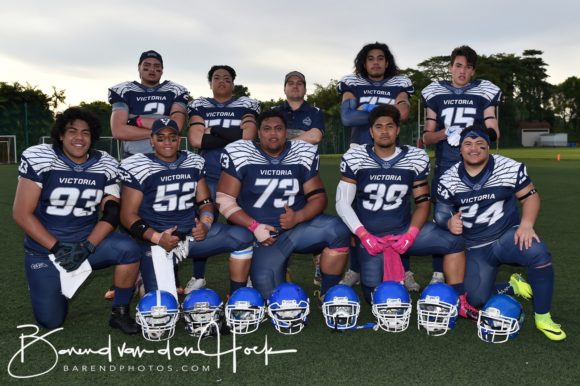 As part of our affiliation with Gridiron Australia, Gridiron Victoria players will be eligible to compete for a roster spot on the Australian Outback team.
Calling Under 19's players & coaches!
Try out for any interested player or coach will be:
Saturday 9th of December
12pm –  4pm
Crusaders Ground: Henry Turner Reserve, Footscray
You need to be under 19 years of age as of 1st January 2018 to be considered as a player.
We will stagger the tryouts, likely starting with linemen, then offensive skilled positions followed by linebackers and secondary. We will update you on these details as soon as possible.
Good luck to all our young players looking to represent their country!