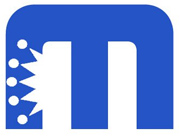 Gridiron Victoria is delighted to welcome our newest and 9th club for 2011 – the Melbourne Uni Royals.
Currently training at Princes Park in Carlton and based at Melbourne University, the team is actively recruiting for this season with players, coaches and support staff welcome!
Be sure to visit their Gridiron Victoria club page, follow them on Facebook and support our newest club!