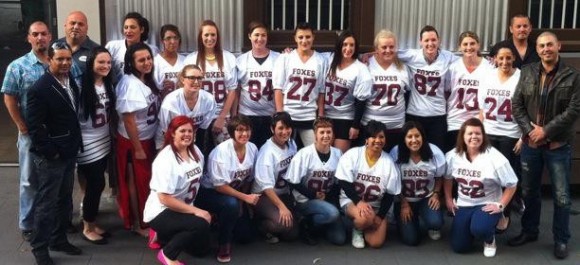 The Western Foxes, Gridiron Victoria's first full kit Women's team had their first scrimmage on Sunday with the offense facing off against the defense.
Whilst the O managed to put up 12 points to half time, the D turned in an incredible 2nd half performance to pull off 3 interceptions returned for touchdowns and an thrilling 18-14!
Check out the coverage of the day below!