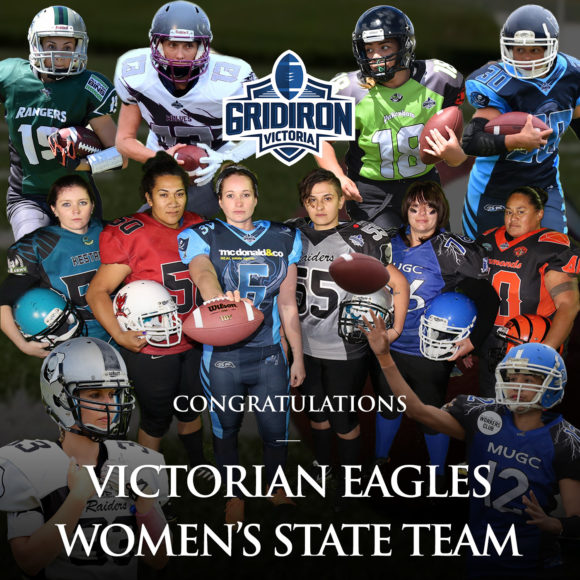 Congratulations to the following ladies selected for the first ever Victorian Eagles Women's State Team to take on the ACT Monarchs on Saturday 21st May in Canberra.
Also to Cat Bouwhuis from the Croydon Rangers who has been appointed Assistant Defensive Coach by HC Matt Jenkins.
Well done ladies and best of luck for the tour!