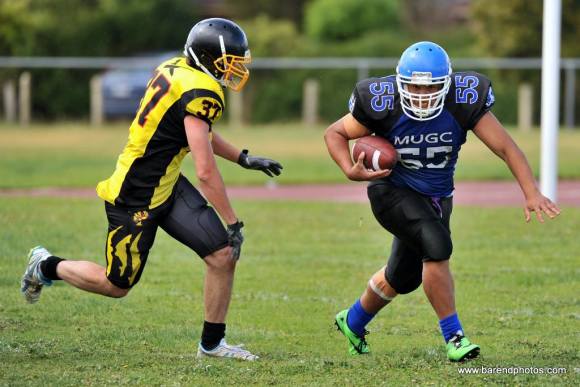 Our biggest and best Junior and Women's is now underway spanning 9 weeks plus a 2 week final series.
The 2014 TGI Friday's Junior & Women's VIC BOWL is Sunday 14th December at the Miners: Sydney Pargeter Reserve Endeavour Hills.
We feature a record 9 Junior and 6 Women's teams – both much bigger than last year! Good luck to all teams!
J Juniors   W Women's
Click link below for the full fixture!