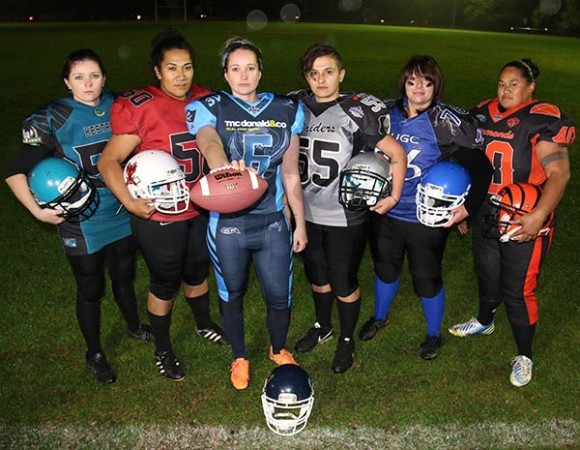 Our biggest and best Junior and Women's season is starting soon!
The 2015 Junior & Women's VIC BOWL is on Halloween: Saturday 31st October (venue TBC).
We feature 8 Junior and 6 Women's teams in 2015!
JJuniors
Melbourne Uni Lions, South Eastern Predators, Western Crusaders, Monash Warriors, Berwick Miners, Croydon Rangers, Pakenham Silverbacks, Northern Raiders
WWomen's
Northern Lady Raiders, Berwick Miners Diamonds, Melbourne Uni Chargers, Geelong Buccaneers, Ballarat Kestrels, Croydon Rangers
Season shift in 2016
In addition to the upcoming season, from 2016 the Junior and Women's season will move permanently to the start of the year with the season expected to kick off mid February and conclude late April 2016. The men's season will push back at least a month to mid June.