Melbourne Uni Gridiron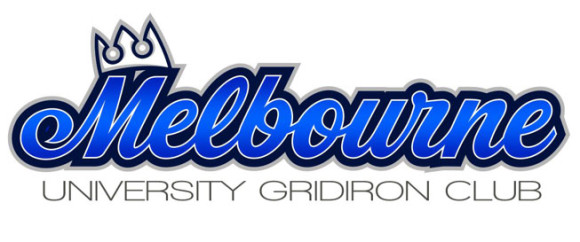 The Melbourne University Gridiron Club is now seeking players and coaches for the 2015 senior men's, women's and junior seasons.
No experience is necessary and you do not need to be a student of the University of Melbourne to join!
Established in late 2010 the Melbourne University Gridiron Club holds trainings and games at H.G Smith Oval off Macarthur Road in Parkville with the senior men's season running from May to September and the women's and junior men's seasons running from October to December.
For the most up to date information please contact us via our Facebook page or email president@mugc.com.au