Melbourne Uni Gridiron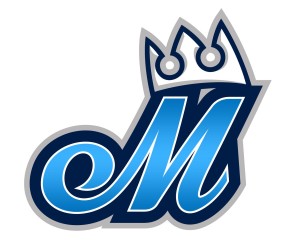 The Melbourne University Gridiron Club is the team for the Melbourne CBD and surrounding areas.  The club is currently recruiting for the 2014 season.
All positions on and off the field are available.  We will be fielding two teams in the men's competition (the Royals in Division One and the Lions in Division Two), as well as the Chargers and a new junior's team.
Preseason Training – Wednesday nights 6.30pm till 8pm at Smith Oval, Parkville
Season training (From April 1st) – Monday and Wednesday nights 7pm – 9pm Smith Oval, Parkville.
For more information or any questions contact Bryce Cilia (President) at president@mroyals.com or Jordan Retzlaff (Head Coach) at jordan.retzlaff@gmail.com
www.facebook.com/MelbourneRoyals