Melbourne Uni Royals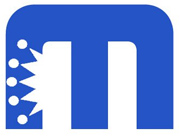 The Melbourne Royals are Gridiron Victoria's newest team, based just north of the capital city.
The team is currently recruiting players and staff for the 2011 season.
Please check out their Facebook page via the fanbox on the right and stay tuned for more exciting news from our newest club!