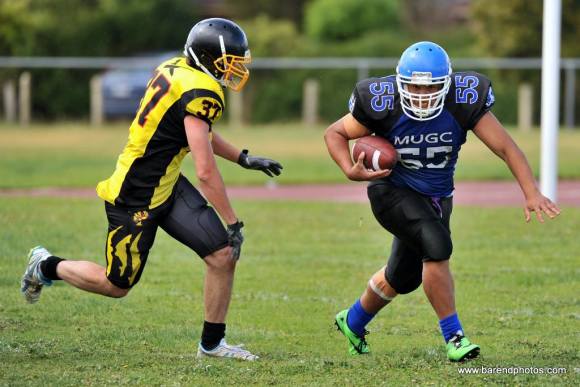 Seen our TV commercial? Want to follow in the footsteps of Jarryd Hayne?
Make the switch to American Football now and you too could find yourself in the NFL one day. Pre-season training for junior competition starts SOON!
Junior Registration Days
Croydon Rangers: 10am Saturday 4th July Ranger Field, Croydon
South Eastern Predators: 12pm Sunday 5th July Namatjira Reserve, Clayton South
Geelong Buccaneers: 12pm Saturday 11th July The Cove, Hendy Street Corio
Or find a club and contact them!
We have gridiron teams across metro Melbourne, Ballarat, Pakenham, Geelong and Morwell.
Gridiron Victoria is recruiting men and women for senior and junior competitions as well as coaches, officials and support staff.
Got some questions? View our FAQs page and contact us today!