Seen our TV commercial? Want to follow in the footsteps of Jarryd Hayne?
You must be 15 – 19 years of age to play juniors and at least 16 for women's.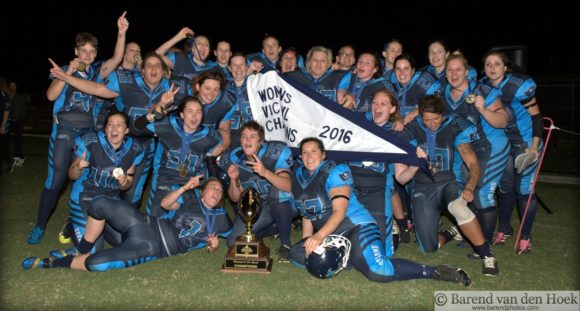 Make the switch to American Football now and you too could find yourself in the NFL one day. Pre-season training for junior & women's competition starts NOW!
2017 Under 19's & Women's Season starts in FEBRUARY!
The Colts (15 – 19) and Women's (16+) season will kick off mid February and run through to May.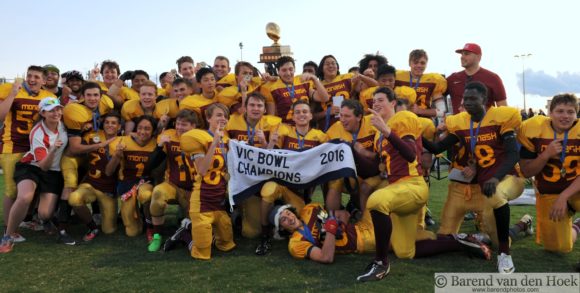 We intend to run early morning and night games and will have a comprehensive heat policy to deal with the summer months.
Find the junior team nearest you!
We have junior gridiron teams across metro Melbourne, Pakenham and Geelong.
Gridiron Victoria is recruiting men and women for senior and junior competitions as well as coaches, officials and support staff.
Got some questions? View our FAQs page and contact us today!