Gridiron Victoria is proud to introduce the first stage of our brand overhaul as part of the #GV30 celebration – our new logo.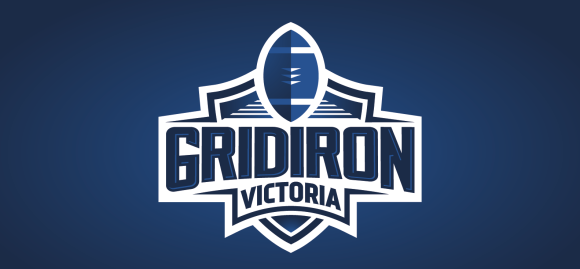 In addition to the new logo which works on light and dark backgrounds, this very website will be re-designed and launched in time for the upcoming season.
This is the exciting first step towards our biggest and best season yet.