Following a meeting of Gridiron Victoria owners on the Gold Coast this week, history has been made for one of the clubs.
For the first time in GV history, one of the franchises will move to a new location.
The Northern Raiders, who joined the league in 2011 and won the Division Two Championship their inaugural season are relocating to Southbank in the CBD.
After eight wonderful years in Reservoir it is time to make the move. We've enjoyed the overwhelming support of the community over this time but a new opportunity beckons GV Spokesperson
The move wont happen until the 2020 season as Gridiron Victoria is involved with Victorian Government negotiations with James Packer's Crown Resorts on plans for a new multi-purpose stadium considered for the 2nd casino planned for Melbourne.
A name change is expected although the franchise is in no rush to make a decision.
Gridiron Victoria announced the news on April 1st 2017.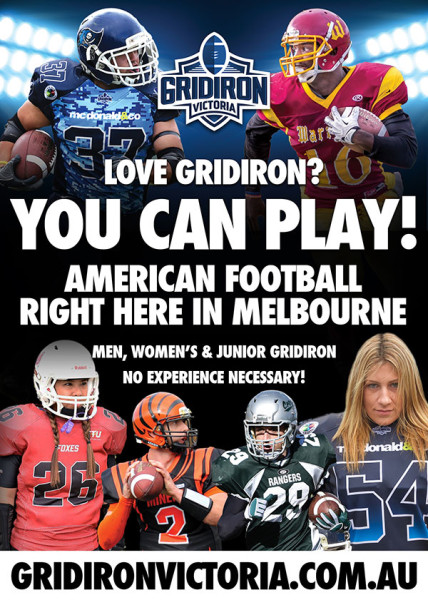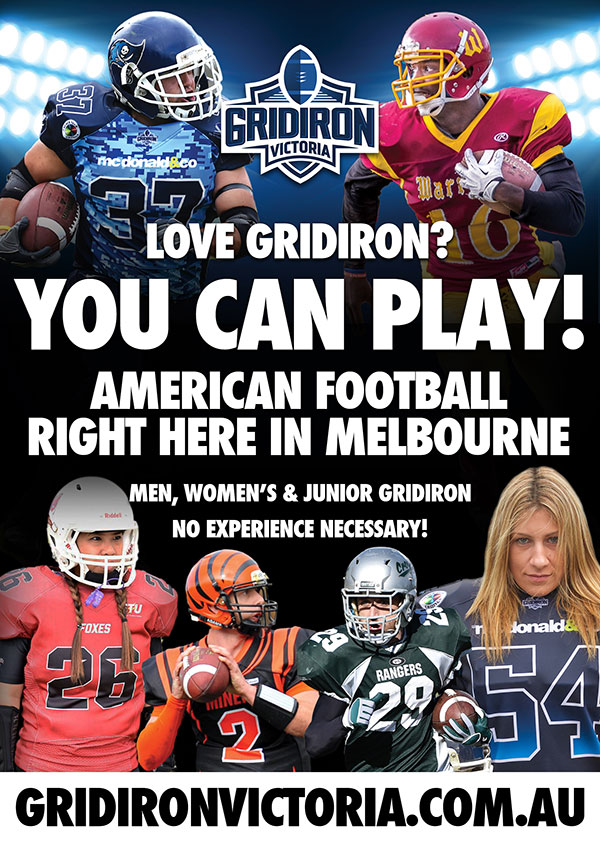 Seriously. Want to play real American Football?
Find your nearest Victorian Gridiron Club and join today!
Seriously. Come play the greatest sport on earth.