Gridiron Victoria is very pleased to announce the appointment of the 2 time Junior Vic Bowl winning Head Coach from MUGC Robert Smith as Head Coach of the Victorian Eagles Under 19 State Team.
LATEST NEWS!
We have now released the itinerary for the upcoming 2016 Singapore trip for the Victorian Junior Eagles team.
Download the full itinerary for the trip (PDF file)
We are equally excited to announce that Coach Smith will be taking his team on Victoria's first international tour to Singapore. The tour will depart September 23rd and return September 30th and will see the team play 2 games, the first of what we hope to be many such tours.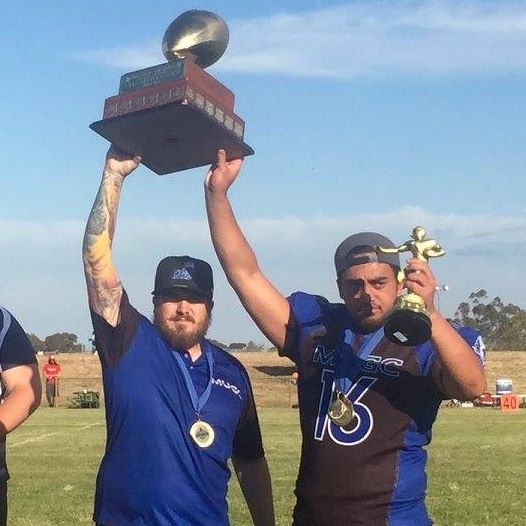 Under 19 players will have Rob and his additional coaching staff (yet to be appointed) casting their eyes over the league this coming season and selecting a training squad to be announced at the Junior Vic Bowl on April 30. The squad will be trimmed to a maximum of 40 players to make the tour.
We at GV are very pleased to make this announcement and will provide more detail in the coming weeks about the tour and opportunities for players & coaches to be involved.
Good luck to all our young players as they vie for a roster spot on our international tour.