MONASH CHAMPIONSHIP DOUBLE!!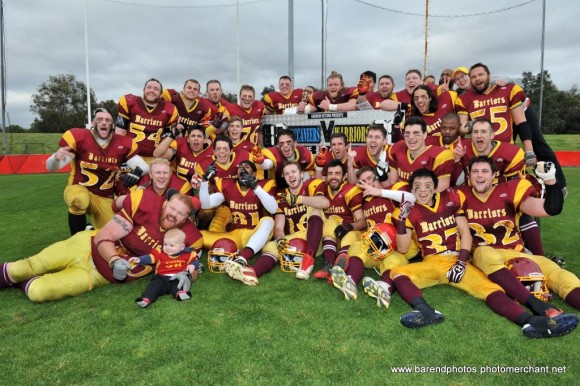 MONASH WARRIORS
2013 TGI FRIDAY'S VIC BOWL CHAMPIONS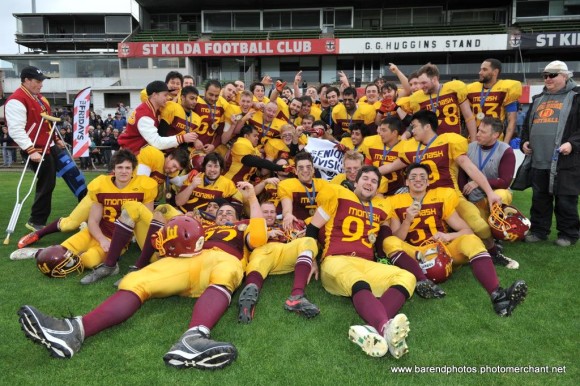 MONASH BARBARIANS
2013 DIVISION TWO CHAMPIONS!
Thanks to everyone for supporting Gridiron Victoria today!
Juniors and Full Kit Women's competition kicks off mid September!
The 2013 TGI Friday's VIC BOWL XXIX will be Saturday 24th August at Moorabbin Oval, Linton Street Moorabbin.
RSVP to the Facebook event page
If you only attend one game of American Football this year, make sure it's this one!