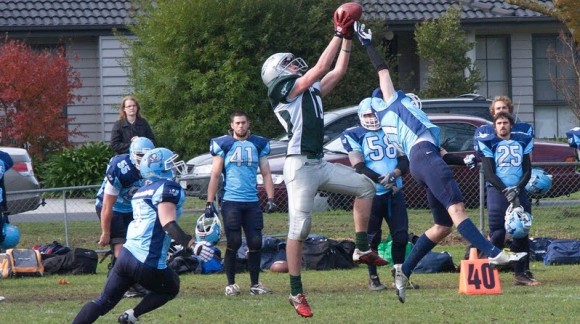 We build towards the 2014 Senior Season in May and all clubs will be preparing for their sign up day or first training session early in the new year.
All Gridiron Victoria Clubs are listed here and all of their first sessions are listed below. Be sure to check them out and contact the clubs directly if you are interested in playing this year!
Saturday 15th February
Croydon Rangers Senior Registration Day in Croydon
Click for Facebook Event
NOTE: Al other clubs have already started their preseasons. Check out the Gridiron Victoria Clubs Page and contact them if you're keen!