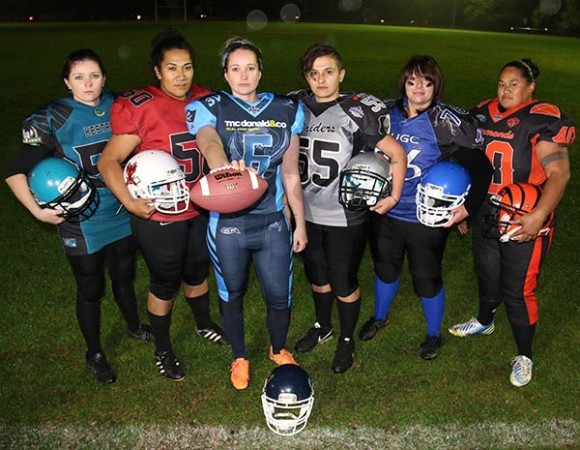 Gridiron Victoria's women's competition is for 16+ year old's in full NCAA compliant uniform and equipment. We play nine a side, full contact Gridiron.
2016 Women's Season will kick off 20-21st February and conclude April 30th with the Junior & Women's Vic Bowl.
The 2016 Gridiron Victoria Junior & Women's Fixture
In 2016 we have the following teams:
The Ballarat Kestrels were also a team the past 2 years but are not entering on in 2016.